SAP stands for Systems Applications and Products in Data Processing. SAP is one of the world's leading producers of business process management software. Software developed by SAP enables effective data processing and information flow across organizations.
SAP was founded in 1972 by five colleagues founded by Tsira, Plattner, Hector, Hope, and Wellenreuter. From a five-person business in 1992, it has grown to a worldwide multinational situated in Germany with 101,000 employees. With over 230 million cloud users, 100 solutions covering every business function, SAP has the biggest cloud portfolio. Globally, SAP is known for its enterprise software and 47 years of experience.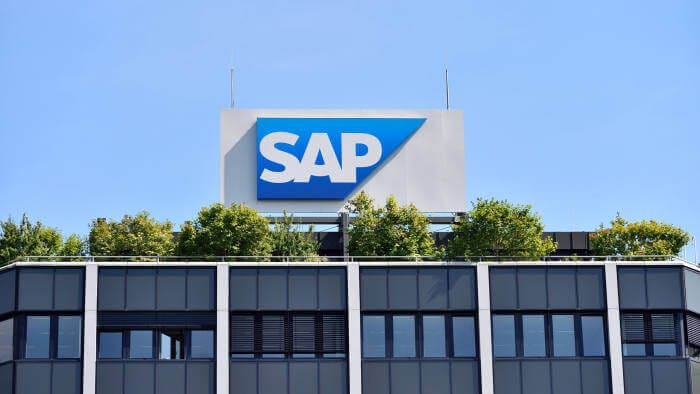 The company's name is an acronym for its original German name: Systemanalyse Programmentwicklung, which translates to System Analysis Program Development. A public company registered in accordance with the law of the European Union, SAP SE's legal corporate name is Societas Europaea.
How do you pronounce SAP?
"How do you pronounce SAP?" is a common question. The name is pronounced as individual letters (SAP), not as an acronym.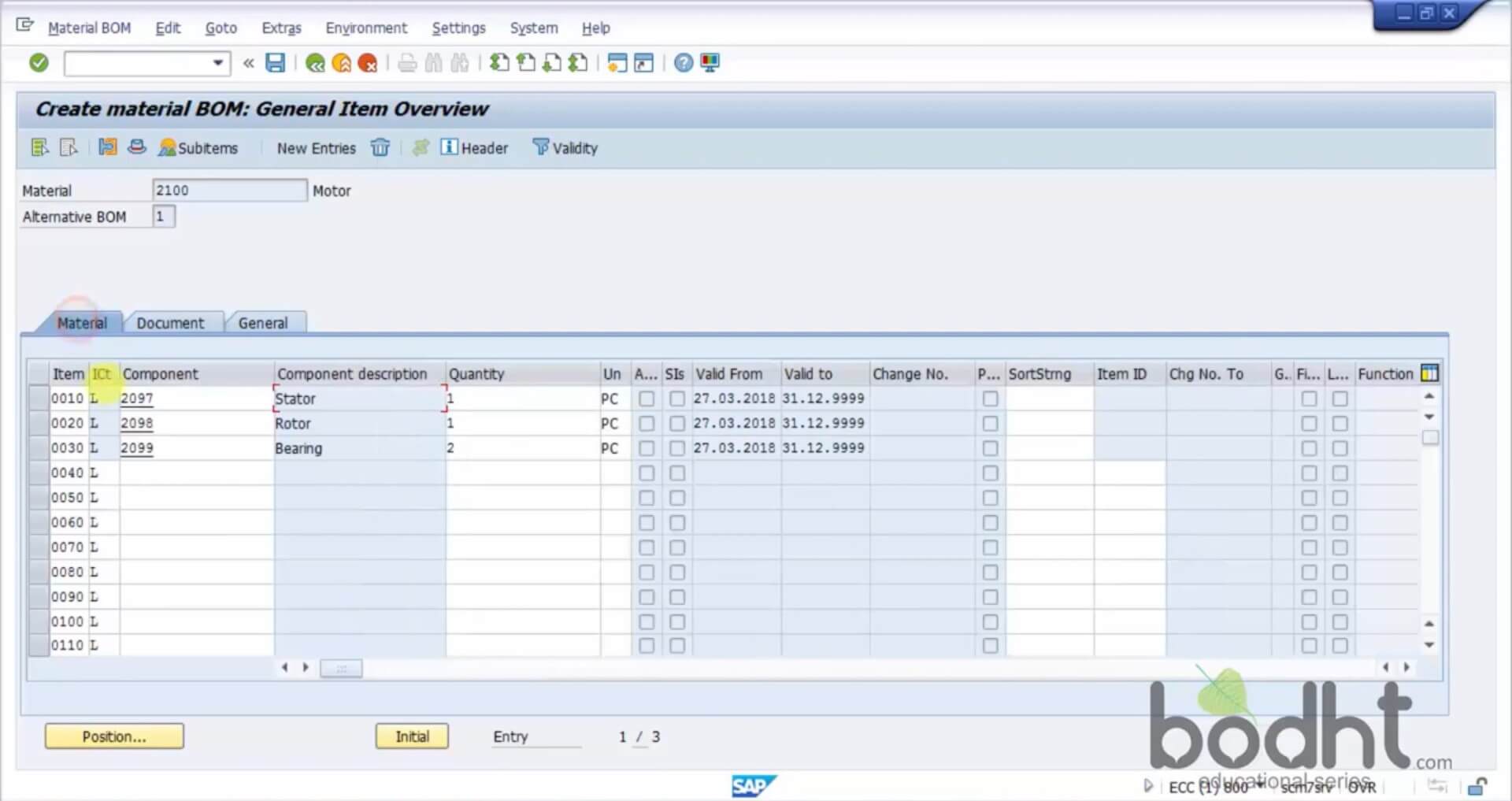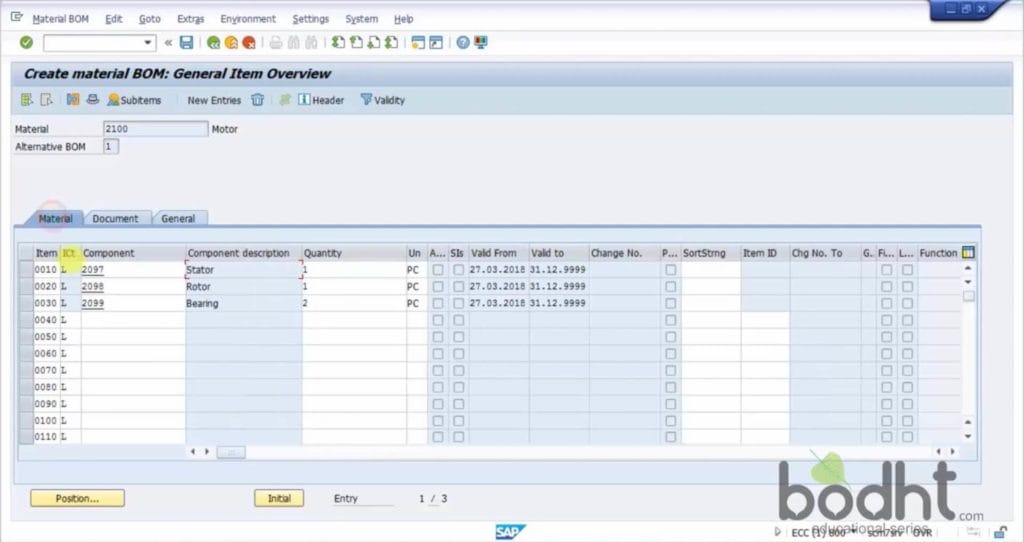 What is SAP software used for?
Traditional businesses decentralize data management which makes it difficult for employees working in different business functions to access each other's data seamlessly. It also gives rise to many risks. 
By centralizing data management, SAP software provides users with a single view of truth across many business functions. Bringing real-time insights to employees from different departments through this system helps companies manage complex business processes. Businesses are able to improve productivity, increase profitability, enhance customer experiences, and accelerate workflows.
The SAP platform enables companies and organizations of all sizes and in all industries to operate profitably, adapt constantly, and grow sustainably.
Companies of all sizes use the company's software solutions. Business processes can be designed, mapped, and optimized with standard applications, industry solutions, platforms, and technologies. From raw material purchases to production and customer satisfaction, the software collects and processes data on one platform. A company can install SAP solutions either "on-premise" or use SAP solutions from the cloud for analyzing and designing the entire value chain. SAP solutions can also be used to create forecasts, such as when a machine needs to be repaired or how revenue will develop in the next half year.
Further, SAP helps customers seamlessly link business processes and emotional factors such as customer feedback and purchase experiences. As a result, companies can better understand and respond to their customers.
In its simplest form, ERP refers to integrating many procedures into a single system. In order to create business-related plans, it combines finance, supply chain, procurement, manufacturing, HR, and services.
To handle business-related tasks, ERP systems are essential in today's world. ERP software can automate business-related tasks. Business activities include procurement, risk management, CRM, project management, etc.
Combining these operations for a business produces a more productive output.
Most Popular Products of SAP
SAP S/4HANA (

Enterprise Resource Planning

on-premise and cloud)

SAP Business ByDesign (SME Cloud

Enterprise Resource Planning

)

SAP Business One (Small enterprise

Enterprise Resource Planning

)

SAP CRM (Customer Relationship Management)

SAP ERP (Enterprise Resource Planning)

SAP PLM (Product Lifecycle Management)

SAP SCM (Supply Chain Management)

SAP SRM (Supplier Relationship Management)
Other competitive products of SAP software like Microsoft Dynamics, Oracle, etc., are available. Still, despite all these, SAP is considered being the best among all.