Handholding you
to shape your career in
SAP and other Enterprise IT solutions
Perfect Course

I have done SAP PLM course. It was very good in fact more than my expectation, especially the trainers who walk you inside the course and its details have a vast experience on the topics. The discussions during the courses gave me a good understanding of the subject. Thanks for everything bodht.


Holistic Training

I would say bodht is the best platform for SAP training with highly qualified and experienced faculty. Bodht provides excellent training material which covers detailed business scenarios on SAP PLM. This helps to understand real-time scenarios & have hands-on experience. In short, bodht provides excellent coaching with competitive/reasonable price.
Best Training Platform

The trainer has a lot of experience and the way he teaches the subject is awesome in both online training and classroom training(premium training). I recommend the people who are looking for online or classroom training in the area of SAP PLM or non SAP PLM. It is one of the best training platform.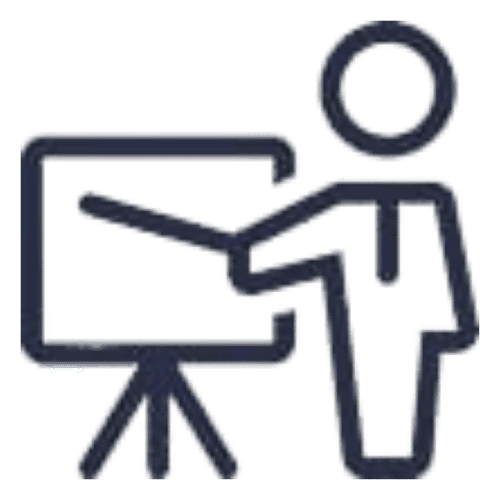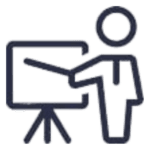 Passionate about teaching and have experience in any Enterprise IT Solution.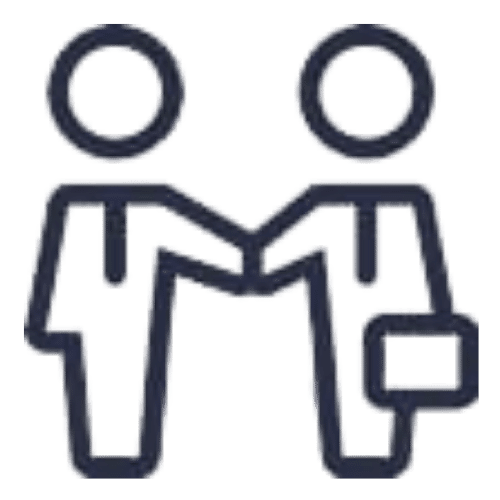 Looking for Corporate Training for your Company?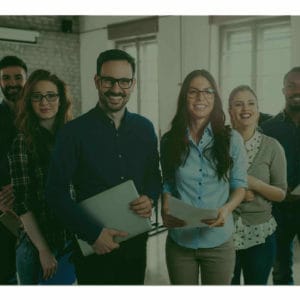 A DECADE YOUNG TRAINING COMPANY
We are in the field of teaching Enterprise IT Solutions for 10 years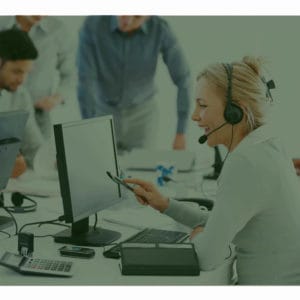 Our trainers have an exceptional industry experience, which enables us to give quality training.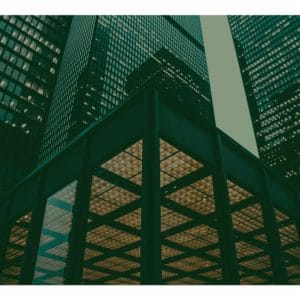 Holistic Support and Guidance
We provide constant support and guidance to all our students from training to infinity.
All of our courses are designed
industry experts
Subscribe to our newsletter