Solution Architect – SAP DMS/PLM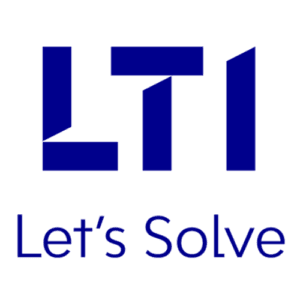 About the job
Experience :10- 15 years
Job Location: Mumbai/ Pune/ Bangalore/Chennai/Hyderabad
Notice Period : 0 _30 Days (Immediate Joiners)
Ready to WFO + Vaccinated.
Job Description:
Experience as Solution Architect for SAP DMS/PLM .
More than 10-15 yrs SAP PLM/DMS experience
Working with customer core team in solution development and finalization and Blueprint Signoff Providing necessary support to Sr DMS/PLM Consultant and technical team for Solution development
Working on Migration architect along with Non-SAP migration tool & teams.
Participate in Getting Signoff & Project Go live.