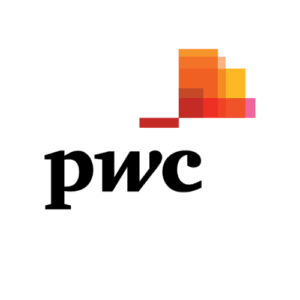 ResponsibilitiesPwC Professional skills and responsibilities for this management level include but are not limited toAs a Manager, you'll work as part of a team of problem solvers, helping to solve complex business issues from strategy to execution.
Develop new skills outside of comfort zone.
Act to resolve issues which prevent the team working effectively.
Coach others, recognise their strengths, and encourage them to take ownership of their personal development.
Analyse complex ideas or proposals and build a range of meaningful recommendations.
Use multiple sources of information including broader stakeholder views to develop solutions and recommendations.
Address sub-standard work or work that does not meet firm's/client's expectations.
Use data and insights to inform conclusions and support decision-making.
Develop a point of view on key global trends, and how they impact clients.
Manage a variety of viewpoints to build consensus and create positive outcomes for all parties.
Simplify complex messages, highlighting and summarising key points.
Uphold the firm's code of ethics and business conduct.
Preferred Knowledge/SkillsDemonstrates proven extensive knowledge and success with consulting, designing, implementing and contributing as a functional team member on SAP Supply Chain consulting engagements:
Demonstrating thorough knowledge of SAP Supply Chain processes – specifically, engineering design and the creation of supply chain master data;
Designing, building, and deploying Product Lifecycle Management (PLM) IT solutions;
Integrating PLM created data (such as Material Master records, bills of material or BoMs, and routings or bills of process) with S/4 Engineering Change Management (ECM) and/or Production Engineering and Operations (PEO);
Managing and storing engineering drawings (such as CAD drawings) in document management systems in a PLM and / or SAP;
Building PLM and SAP ECC / S/4HANA Material Master, BoM and routing creation workflows and creating release strategies to control the release of the data to manufacturing;
Aligning organizational roles and responsibilities to facilitate the handoffs between engineering and the manufacturing shop floor;
Participating on proposal development efforts;
Identifying and addressing client needs: actively participating in client discussions and meetings; communicating a broad range of Firm services; managing engagements including preparing concise, accurate documents and balancing project economics management with the occurrence of unanticipated issues; and,
Demonstrating proven thorough abilities and success as a team leader: creating a positive environment by monitoring workloads of the team while meeting client expectations and respecting the work-life quality of team members; providing candid, meaningful feedback in a timely manner; and keeping leadership informed of progress and issues.