SAP PLM Consultant(Process Industry)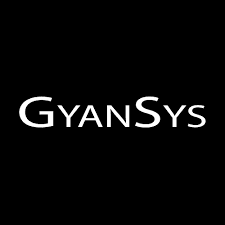 Job Description
Position Summary
SAP PLM Senior Consultant:
Candidate should have 5-8 yrs of experienced for this role.
(Must) Recipe Development, Specification management, Status management, labeling
ECM – Engineering Change Management for Recipe Development/Specification using Process Route Capability
WWI reporting (Windows Word processor Integration in Recipe Development)
Experience in the Consumer-Packaged Goods companies (Food and Brewages industry) added advantage
Candidate will be willing to take up challenges, understand key business areas, propose alternatives and suggestions to make solution sustainable, and develop competency for the team.
Work you'll do
As a consultant you will be expected to work with the team in the PLM Functional area for the Solution design, Integrations, Testing and deployment of SAP PLM modules.
Primary job functions include and not limited to:
Perform client business blueprint workshops for the SAP PLM submodules
Solution design for the PLM submodules
Perform Unit testing and Integration testing cycles
Solution deployment and data PLM centric conversion for project go-live
Ensure high quality deliverables through Solution design deliverable and demos
Continuously work on enhancing SAP PLM functional skills and sub-modules
Complete the deliverables within estimated timelines