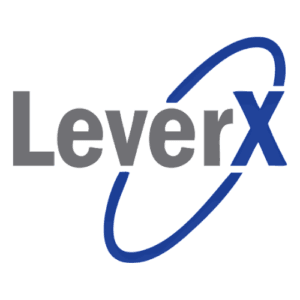 Pennsylvania, United States
About the job
LOOKING FOR INDIVIDUALS WITH EXPERIENCE AND KNOWLEDGE IN THE FOLLOWING SAP MODULES:
SAP PLM
SAP Document Management System (DMS)
SAP Bill of Materials (BOM) and Material Master
SAP Engineering Change Management (ECM), Including the Engineering Record (ER)
SAP Engineering Control Center (ECTR)
SAP Classification
SAP Workflow
SAP Intelligent Product Design (IPD)
Candidates should be fully versed in the language and processes of Engineering.
The SAP PLM Consultant works to devise and implement creative solutions that meet and extend the capabilities of customers that are implementing SAP PLM.
A great candidate for this position has a curious, analytical mind, and enjoys gaining new knowledge on the go in a fast-paced environment. They are dedicated to their work, quality-focused, and willing to take initiative and go the extra step to help the team. Collaboration and communicating effectively with teammates are important for this role.
KEY SKILLS INCLUDE:
Experience in project management.
Thorough knowledge of the field of expertise and willingness to keep abreast of new technologies.
Ability to develop detailed proposals and plans.
Excellent organizational and coordination skills.
Analytical and creative.
A great listener with the ability to communicate with people of diverse disciplines.