SAP PLM Consultant (Recipe Development)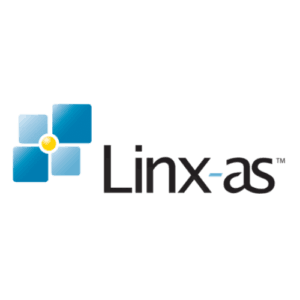 Are you a talented SAP Delivery Consultant?   Linx-AS is currently seeking a talented SAP Product Lifecycle Management Delivery Consultant.  The selected candidate will have a solid understanding of SAP PLM Recipe Development functionality and use that knowledge to add value to projects and client pursuits.   We are looking for candidates with solid SAP configuration experience.  Growing demand for our expertise has fueled global growth and has created immediate opportunities for the best and brightest SAP PLM consultants. Linx-AS Consultants are professionals who design, implement and deliver SAP solutions to solve defined business problems.    You will serve as an individual contributor in a project team to meet key project deliverables that require detailed functional knowledge.   You may also be responsible to coordinate the creation of specific functionality for a client demo and may assist or lead in the presentation of that functionality to the potential client. 
 Responsibilities: 
Configure SAP PLM RD or EHS modules. 
Support workshops with clients to define business design
Complete documentation of business design.
Identify "as-is" and "to be" business and data requirements.
Support projects with data migration activities including executing data loads.
Conduct unit and integration testing.
Create supporting configuration, testing, and training documentation.
Professional Consulting Skills Requirements
Teamwork
Adaptability
Analytical Thinking in a Problem Solving Environment
Client Focus
Relationship Building
Excellent communication (written and oral) and interpersonal skills
Business acumen
Qualifications:
Bachelor's degree in Computer Science, Engineering, Technology or related degree required, Master's degree a plus.
Minimum of one 1 end-to-end SAP PLM implementations, including hands-on design and configuration.
At least 3 – 7 years of experience utilizing SAP PLM, EHS, PP-PI, MM, QM
Previous experience in either Consulting, process manufacturing industries or Consumer Packaged Goods is strongly desired.
Other Requirements: Before the pandemic, this role required frequent overnight travel (up to 100%) to client sites, often weekly. Travel could be involved 3 overnight stays. A valid and satisfactory driving record is required.  While we look forward to traveling again, our clients have not yet required a return to the office.