SAP EHS (PS, HIS, OHS) CONSULTANT – 10+ YEARS – ANY OF TECHM LOCATION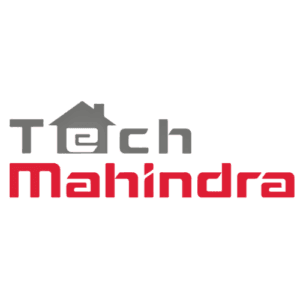 Bangalore, India, Chennai, India, Hyderabad, India
Job Description
We are hiring SAP EHS (PS, HIS, OHS) Consultant 10+ Years Any of TechM Locations
SAP EHS Consultant
Around 10+ years of SAP ECC and S4/HANA implementation experience in SAP EHSM for PS, IHS, OHS and specification management.
At least 2 end to end implementation experience and one of them must be on S4/HANA.
Good client facing and documentation skills.
Well conversant with implementation phases like discovery, explore, realization, deployment and hyper care and related documentations and signoff.
Good experience in Data migration, training and functional specs for RICEFW.
Ready to travel to Tanzania for project BBP and UAT phases.
Desired Candidate Profile
10+ years of SAP ECC and S4/HANA implementation experience in SAP EHSM for PS, IHS, OHS and specification management.
At least 2 end to end implementation experience and one of them must be on S4/HANA.
Open for Hyderabad, Bangalore, Pune, Noida, Mumbai, Chennai & TechM Locations
Looking for Early Joiners