IT Specialist – SAP EHS and PLM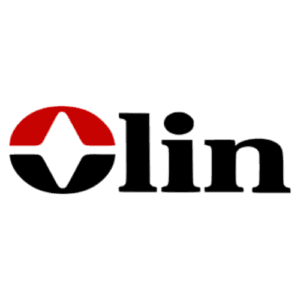 IT Specialist – SAP Environmental, Health, & Safety and Product Lifecyle Management Essential Job Functions:
Stays abreast of SAP releases and new functionality and makes related recommendations to internal business customers and IT management.
Collaborates with internal business customers and other support team members, understanding global business process, plan and implement changes in production environment of SAP S4.
Documents scope and requirements for enhancements, changes, and breakages.

Develops and documents detailed requirements.
Performs required configuration changes.
Documents and communicates needed programming changes.
Performs initial testing of enhancements, changes, and break-fixes.
Collaborates with internal business customers and other support team members to plan and execute user acceptance testing for new and modified processes and system components.

Ensure that issues are handled end-to-end in terms of integration with other SAP modules.
Liaise with cross-functional project teams – across geographies, on a global scale.
Ensure compliance with Change Control procedures for on-going changes, enhancements and projects and maintain operational procedures around supported environments.
Maintain Document Repository for business and IT processes.
IT Specialist – SAP Environmental, Health & Safety and Product Lifecyle Management Minimum Requirements:

Bachelor's degree* required; Information Technology or Computer Science degree preferred.
Minimum of 3 years' experience focusing on the EHS and/or PLM modules.
Knowledgeable of the integration points with Sales and Distribution, Material Management, Production Planning, Quality Management, and Master Data governance.
Experience interacting with the development team and business process owners across the Order to Cash processes and teams.
Excellent written and verbal communication skills; ability to communicate ideas in both technical and user-friendly language.
Ability to work in team oriented, collaborative environment.
Attention to detail, self-motivated and self-directed.
Analytical and creative problem solving skills.

Preference will be given to candidates with the following skills and/or experience:

Experience with Global Label Management (GLM) and WWI.
Experience with Product Safety and Dangerous Goods.
Experience with Specification management, Recipe Development and Engineering record.
Experience with Substance Volume tracking (SVT).
SAP support experience.
Knowledge of S/4 HANA suite of applications.
Knowledge of SAP Solution Manager and ChaRM.
Experience working with outsourced AMS provider.

Grow your career where you are rewarded and valued.
Job Features
| | |
| --- | --- |
| Job Category | SAP EHS, SAP PLM |