Functional Analyst/ Consultant (SAP MM)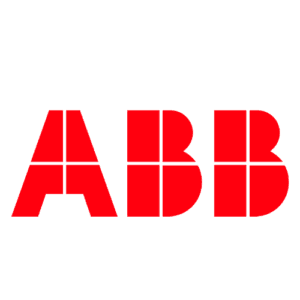 Take your next career step at ABB with a global team that is energizing the transformation of society and industry to achieve a more productive, sustainable future. At ABB, we have the clear goal of driving diversity and inclusion across all dimensions: gender, LGBTQ+, abilities, ethnicity and generations. Together, we are embarking on a journey where each and every one of us, individually and collectively, welcomes and celebrates individual differences.
ABB's Electrification business is a leading provider of a full range of protection, control and measurement solutions – enabling safer and smarter electricity flow from substation to the point of consumption. We deliver products and systems designed to connect, protect and control electrical systems, ensuring reliability, efficiency and safety for equipment and personnel. This is a Functional Analyst/ Consultant (SAP MM) role, reporting to the Data & Analytics Functional Lead in Business Area Electrification (EL) located in Bangalore and will be responsible for identifying the business need, providing knowledge of business processes, and helping to identify and to understand relevant data and define how results should be evaluated.
Your responsibilities
Translating business requirements to develop functional specifications and wireframe for analytics solutions.
Facilitating business requirements gathering discussions/ workshops.
Supporting the Business Partner in the qualification of the business request for assigned service(s).
Creating detailed user stories that is well understood both by clients and technical/development team.
Creating detailed functional specification document.
Collaborating with Product Owners, technical teams, developers to ensure clear understanding and translation of business requirements.
Prequalifying and prioritizing change requests, escalating changes that should be projected to the Product Owners & team.
Liaising between users and technical team.
Creating training collaterals, conduct trainings for users.
Identifying potential threats and informing all concerned parties in a timely manner.
Supporting with domain & business process knowledge in Procure to Pay, Material Management, Inventory Management.
Supporting projects with competence in SAP MM module.
Providing guidance or supporting development teams, guiding task completion, sharing expert knowledge and advising without carrying line responsibility.
Living ABB's core values of safety and integrity, which means taking responsibility for your own actions while caring for your colleagues and the business.
Your background
Bachelor's degree in engineering
9+ years of experience in SCM/ Procure to Pay/ Inventory with hands on experience in SAP MM module.
SAP APO knowledge preferred.
Excellent communication skills.