Consulting – ET&P : SAP PLM – Sr.Consultant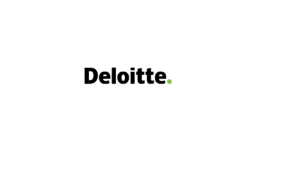 Work you'll do
The primary role is to make immediate, direct contributions to enhancing our clients' competitive position and performance in ways that are distinctive, innovative, and sustainable.
To do this, one must perform the following activities within the firm:
SAP PLM Professional should have:
Should have the experience in SAP PLM
Should have worked in 2-4 implementation
Should be ready to work in Core PLM,
Should be willing to work as an implementation Team member,
Should able to work in client place and should have client facing skills,
Must have good Communication skills
Qualifications
Graduate degree (Science or Engineering) from premier institutes.
2 to 8 years of relevant experience in management or consulting oriented environment.
Willingness to travel for short and long term durations.
Strong communication skills (written & verbal).
Willingness to travel for short and long term durations.
Work Location – Mumbai, Bangalore, Hyderabad, Delhi/NCR
Your role as a leader
At Deloitte India, we believe in the importance of leadership at all levels. We expect our people to embrace and live our purpose by challenging themselves to identify issues that are most important for our clients, our people, and for society and make an impact that matters.
Actively focuses on developing effective communication and relationship-building skills
Builds own understanding of our purpose and values; explores opportunities for impact
Understands expectations and demonstrates personal accountability for keeping performance on track
Understands how their daily work contributes to the priorities of the team and the business
Demonstrates strong commitment to personal learning and development; acts as a brand ambassador
to help attract top talent